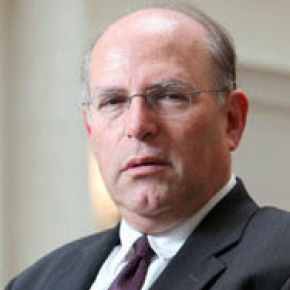 Senior Fellow at the Yuval Ne'eman Workshop for Science, Technology and Security
Prof. Uzi Arad is Senior Fellow at the Yuval Ne'eman Workshop for Science, Technology and Security at Tel Aviv University and chairs the Technion's Grand Strategy Forum. 
Prior to that, Arad had served for 30 years with Israel's government. He was national security advisor to  Prime Minister Benjamin Netanyahu and Head of Israel's National Security Council (2009-2011). During Netanyahu's first term as Prime Minister, Prof. Arad was his foreign policy advisor. Between 1975 and 1997, Prof. Arad served with Mossad, holding senior positions in Israel and abroad, the last of which was director of the Intelligence Division and then has been special advisor to the the Knesset's foreign affairs and defense committee. 
While on the faculty of Herzliya's IDC, Arad founded and directed the Institute for Policy and Strategy, and established and presided over the "Annual Herzliya Conference Series". He also founded the "Atlantic Forum of Israel",  chaired the Institute for Defense Sudies and was Visiting Fellow at Stanford's Hoover Institution. Between 1972 and 1975 he was Professional Member at the Hudson Institute in New York and later at Tel-Aviv University's Center for Strategic Studies.
Arad is co-author of "Grand Strategy for Israel" (2017), "The National Security Council: The Struggle to Reform Decision Making at the Top" (2015), "Sharing Global Resources" (1979), and editor of "The Balance of Israel's National Security and Resilience" (2001).
Arad obtained a PhD in international relations from Princeton University (1975), which he attended as a Fulbright Scholar. In 2013 he was awarded the rank of Officer of the French Legion of Honor. 
Arad was born in Israel and served in Israel's air force.