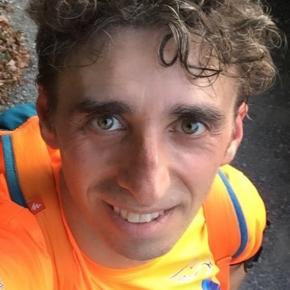 Head of Product Sales Support - Airborne Sensors & Mission Systems, Electronics Division, Leonardo, Italy
Nicola was born in Tuscany where got a degree in Aerospace Engineer at Pisa University and is certified as PMP since 2010.
Nicola Toniazzi has been working for Leonardo company for more than 15 years where is now the Head of Sales Product Support for the Line of Business Airborne Systems and Mission Systems in the Electronics Division.
Nicola have spent the whole time in Leonardo working in the service domain, at the beginning as technical leader for the setup of the F2000 Typhoon training service of the first Italian ASTA simulator and then as Project Manager for the performance based Tornado Training Service for IAF.
Nicola is working on RPAS Services matter since 2012.