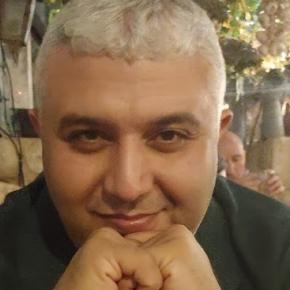 Head of autonomous land systems, PEO, IMOD/DDR&D (MAFAT)
Education
2004-2006 Master of System Engineering, Technion University  
1991-1995 B.Sc. in Electro-Optics and Applied physics Engineering, Jerusalem College of technology.
Current Assignment
Head, Autonomous Land systems Dept., Land Systems Division, Israel Ministry of Defense (IMOD) / Directorate of Defense R&D (DDR&D). 
Awards and Commendations
2015 Honorable motion for contributions to project awarded the DDR&D Novel thinking Prize.
2006, 2014 Commendation by the head of DDR&D.