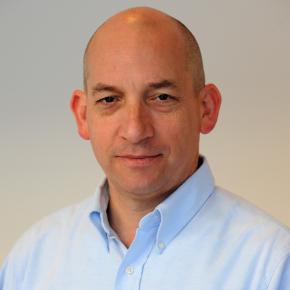 Colonel (Res.) Ben-Shalom is a cross-cultural strategist, analyst and columnist. ​
He served in the Israel Defense Forces for 25 years as a helicopter pilot and in various international relations positions in the General Staff.
​As an active reservist, Reuven serves in the International Cooperation Unit (ICU), and trains senior leaders at the IDF School of Military Diplomacy and at the National Defense College.
​He holds a B.Sc. in industrial engineering and management, and M.Sc. in business administration from Ben Gurion University.
​Reuven consults, teaches and trains in various forums, in Israel and overseas.