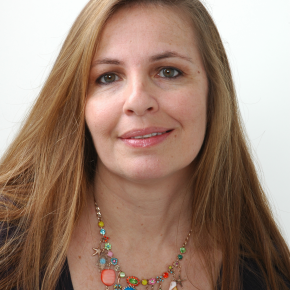 Daphna Steinmetz is one of Israel's innovation leaders, reflecting the fresh spirit of the "startup nation". An entrepreneur and a visionnaire, expert in identifying future mega trends and in turning them into growth engines, by conceiving product guidelines, setting the architecture and future-proof technologies; by planning work processes and guiding hot to reach successful and efficient delivery to customers.
Daphna's specialty is in areas such as cloud, Big Data / Data Science, IoT and more.
Daphna held executive roles in market leading companies: CTO and Chief Innocation Officer of Comverse and Amdocs, CTO in Cyber Security startup (ThetaRay) and Digital Turbine, an Ad-Tech company.
Daphna is an international speaker and a lecturer, has dozens of publications and 10 patents.