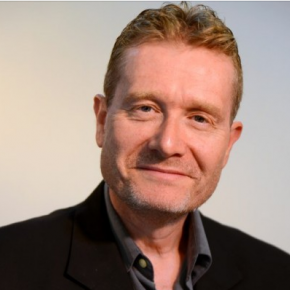 Head of Innovation Center, The Israeli Chamber of Information Technology
השכלה:   Ph.D2004. אוניברסיטת בר אילן.

כיום: ראש מרכז החדשנות, הלשכה לטכנולוגיות מידע, חוקר ומרצה בכיר וראש תוכנית אקדמית,  מכללת מל"א, אור יהודה. מרצה בכנסים בארץ ובחו"ל. מרצה במכון הטכנולוגי חולון, הפקולטה לטכנולוגיות למידה. יועץ עסקי מומחה לטרנספורמציה דיגיטלית וחדשנות. 

בעבר: מרצה באוניברסיטת בר אילן, יו"ר איגוד האינטרנט הישראלי, דירקטור בחברות הזנק. ניהול אינטגרציה בהייטק. סא"ל במיל. 
פעילות מקצועית נוספת: חבר בוועדות מקצוע משרד החינוך: "מידע דיגיטלי". "מדעי המידע". חבר וועדת "פער דיגיטאלי", משרד האוצר. Supervisor – ממד"ה, צה"ל. חבר בורד כתבי עת בינלאומיים.