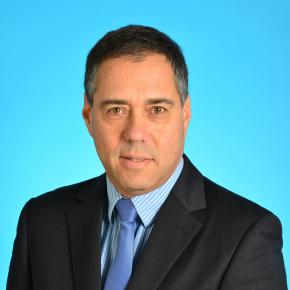 VP And Head of E/O Directorate, Rafael
Guy Oren, Vice president, Rafael Electro-Optical systems. 
Mr. Oren leads the business of world class EO systems and Airborne ISR solutions, including unmanned airborne systems, in Rafael. 
Mr. Oren is a Colonel (res) of the Israeli Air Force, a fighter pilot, with wide experience in operating a wide variety of platforms, weapons and ISR systems. 
Mr. Oren has a B.A. in industrial Engineering from the Tel-Aviv University, and an MBA from the Ben-Gurion University.