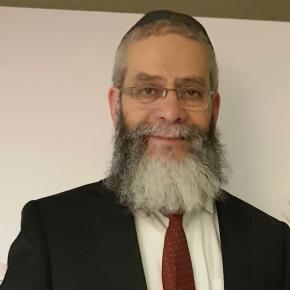 UAS Airworthiness Manager, Israel Aerospace Industrie
Michael Allouche, an Aerospace Engineer graduated in France, has accumulated 43 years of professional experience, in the field of both manned aircraft certification and unmanned aircraft certification. At Israel Aerospace Industries since his Alyah in 1992, as UAS Airworthiness Manager, he has managed all the activities leading to IAI UAS family worldwide airworthiness approvals.
Michael Allouche, who is viewed as a worldwide expert in the field of UAS Airworthiness and Airspace Integration, is actively involved in the international UAS rule making process, namely at NATO, ICAO, JARUS and EUROCAE. He was recently granted the EUROCAE 2019 life-time achievement award, as co-chairman of the WG-105.