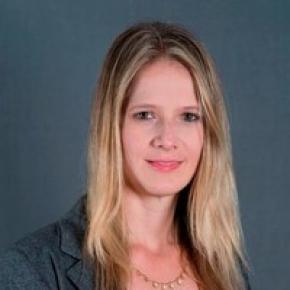 Marketing Director, Percepto
Shirley has a unique mix of experience from her international relations and high-tech background. Shirley led the most prestigious policy and defense gatherings organized by the German Marshall Fund (GMF) such as the "Brussels Forum" and NATO Summit conferences, where she worked for nearly 5 years throughout Europe. Since returning to Israel, Shirley joined the high-tech sphere as a business and marketing leader in large corporations, consulting firms and startups, all of which generate and promote Israeli innovation to global markets. 
Shirley has a B.A in Policy and Government from Ben Gurion University and MA (honors) from King's College University, London.