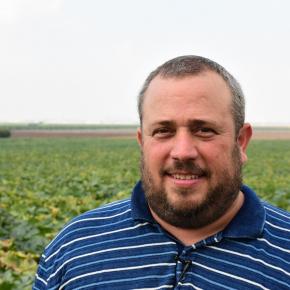 Simcha Shore: CEO & founder of AgroScout
Information Systems Architect  with over 15 years experience in multiple positions. R&D project leader that included integrating drones and computer vision A seasoned manager of multi-discipline technological programs and projects for the IDF Intelligence.
Projects including: Analysis and characterization of complex information systems, GIS, drones, Android, and Big Data.