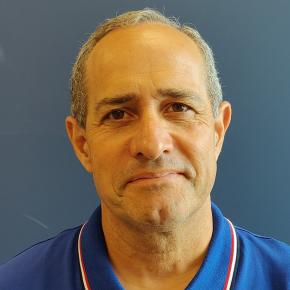 Head of Flight Operations, Gadfin Aero-Logistics Systems, Israel
LtCol (res) Izhar Jona has over 35 years of versatile experience in operating, instructing, developing & testing more than dozen UAV Systems.
He commanded and managed complex organizational and technical development processes at the IAF and the industrial environments.
Izhar was the founder and the first commander of the IAF/IDF UAVs Pilots School.
Izhar holds a Bachelor of Architecture (BArch) from the Technion Institute and an MBA from Ben Gurion University.