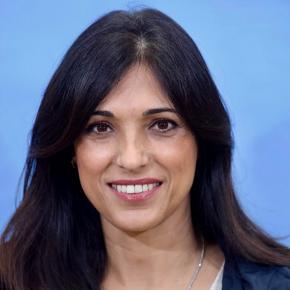 Director, Amal Technological High School and College Holtz Air Force, Israel
Educator, Consulting and Organizational Development.

37 Years in technological education

During the last 7 years I have been the director of the high school and technological college Amal Holtz Air Force where I studied.
Believes in technological education as a lever for the growth of industry and works to connect them.