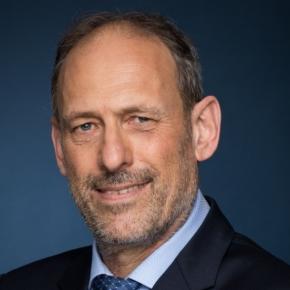 Director OEM, Central and Eastern Europe & Israel, Dell Technologies, Israel
For the last 5 years, Tedy leads the OEM business of Dell Technologies in Central and Eastern Europe and Israel, where his teams are closely engaged with high tech and defense companies, helping them to turn their ideas and technologies, into market-ready solutions, and take them to the world.
Tedy (LTC res.) has over 30 years of experience in technology and in leading top technology organizations. Among his previous positions: President EMEA at Elma AG (Switzerland), VP EMEA at Kontron AG (Germany), CEO Kontron Israel, GM Amirim Engineering, head of global sales at Orlite Industries, and more.