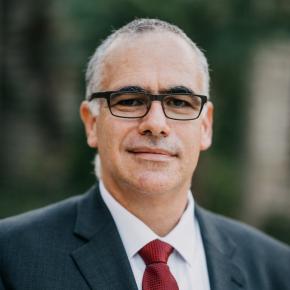 Director for Airworthiness, CAAI, Israel
Director of airworthiness division, Israel Civil Aviation Authority (CAAI) since 2017
Responsible for Initial airworthiness for initial airworthiness certification of Israeli civil aircrafts.
2010-2017 Head of unmanned aircraft systems (UAS) department in the CAAI.
Responsible for integration of UAS into the civil airspace and for the facilitation of regulations, policies, and procedures enabling UAS operations in Israel.
1985-2010 Served in the Israeli Air Force as a fighter pilot and remote pilot, retired at the rank of Colonel.
Member of JARUS leadership from 2012 -2017 and led WG1 – OPS and FCL
Vice Chairman of ICAO (international civil aviation organization) RPASP (Remotely piloted aircraft systems panel).