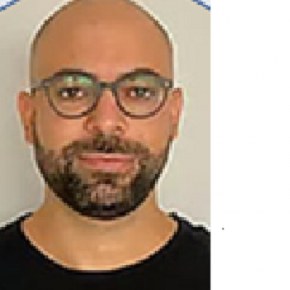 Entrepreneur with 15+ years of experience building operational companies -Real estate, construction, Technology and agriculture.
Creatively enters markets and assembles teams in niche businesses which succeed through his leadership.
Known for seeking rare opportunities in unique markets and building companies from scratch and in environment where he begins with limited resources and relationships.
Michael is the CEO of Agri Drones Created to support the deployment of various agrochemicals utilizing a drone as the transport mechanism with a combined proprietary payload and oversight/control software platform.
Bringing his skillset from the operational management space, focuses on strategic growth, unique markets, and technical innovation together with his uniquely skilled team.