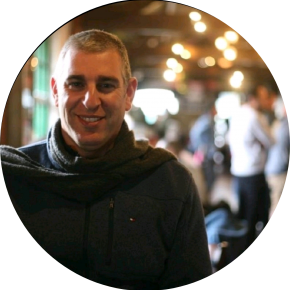 Head of Atidim, IDF, Israel
Senior Technological manager with extensive experience in leading Software & Hardware projects.
Also experienced in leading strategic processes includes managing of very high budgets.
Highly skilled in UAV & UAS development, Mobile & Cyber solutions and platforms development, from initiation to production.
Today, I have the privilege to lead Atidim IDF on its new mission and expanding and bringing more of the periphery talented to the greatest technological units. As part, proud to initiate and lay the foundation of the technology program Lehavim, which aims to lead high school students from the periphery to become A UAV technology professionals.